About Absolutely Board Creative Studio
Dee DeAngelo
is a Stroudsburg alumni, who was born and raised in Cherry Valley. After practicing Real Estate in the Poconos for nearly a decade and a half, helping families reach their real estate goals, one house at a time, Dee has included home decorating into her portfolio. Absolutely Board Creative Studio is the result! Together with her business partner, Leanna Wickline, they are building the business one board at a time.
Leanna Wickline is a native Pennsylvanian, although relatively new to the Pocono area. Her lifelong love of crafting lead her to the field of Art Therapy, but upon graduation with her Masters Degree, her husband's health declined to the point of needing a kidney transplant. That is when she met Dee, who became her husband's kidney donor, and part of the family.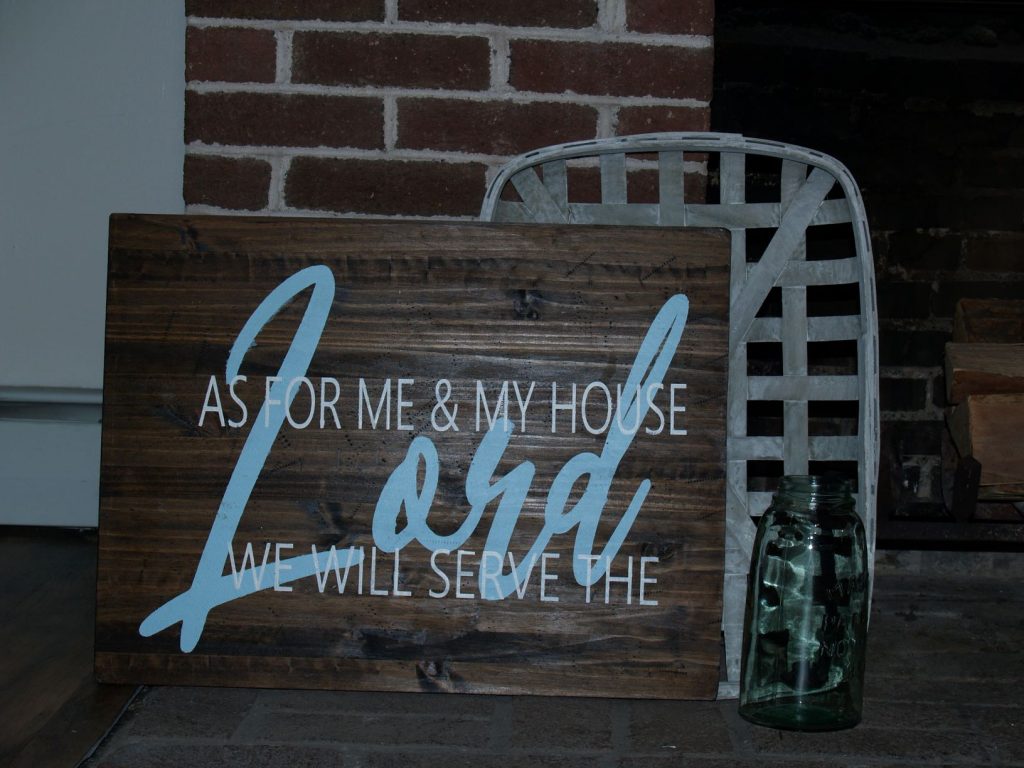 Join Us For a Class
Their love of home decorating is coupled with their love of helping others. Recognizing the need for a creative outlet and the benefit of the creative experience, Dee and Leanna welcome you to join them in the experiential creative process at Absolutely Board Creative Studio. Come join us to de-stress as you distress your personalized home decor project.